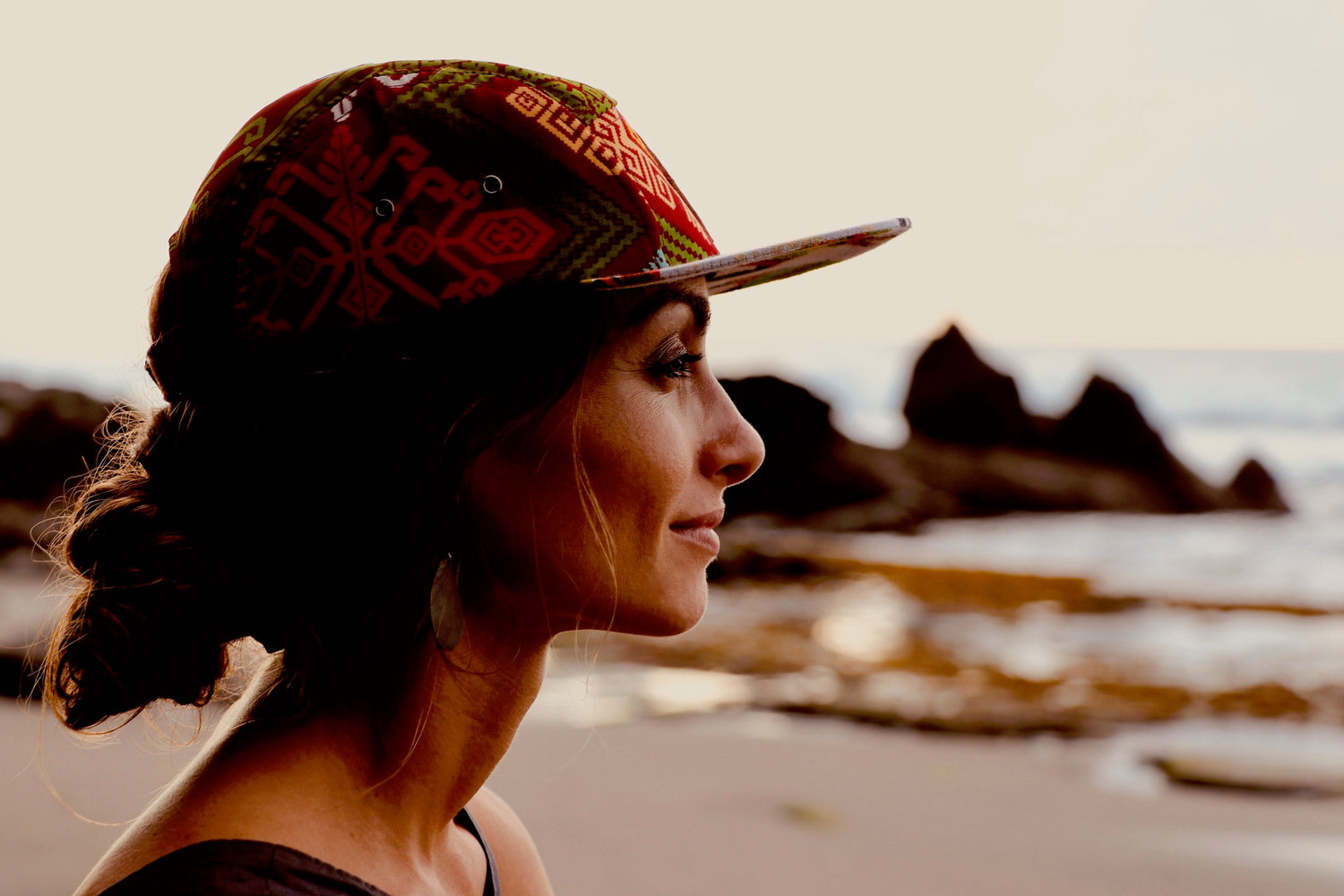 heyyy nice to meet you ...
Renée Mifsud
HEART MEDICINE - INTUITIVE - COACH
Renée is a lifelong wellness visionary on a mission to support people to live an emotionally grounded, vibrant lifestyle rooted in the power of self-healing and spiritual connection.
Having grown up in a culture that didn't accept me–I felt like a fish out of water. I was observant and questioning of the norm. Deep inside, I knew there was a different way of seeing the world, living and eating. I've been on my spiritual journey for as long as I can remember, formally with my yoga practice 20+ years ago, while I completed my mechanical engineering degree and my certification with the Medical Yoga Foundation.
My consistent practice of yoga soon became a mindset. I was fortunate to work with a variety of teachers exposing me to different perspectives. I dove deep into studying consciousness + emotional intelligence. I was guided and supported by several elder mentors to whom I'll forever be grateful.
Just after my Saturn return (an astrological event that occurs about every 29 years) I experienced an awakening that sent me into a long-term depression until I was able to integrate everything that I had learned about myself and my life. A lot of my medicine comes from my working through this challenging time with no direct help. This is part of why I am so passionate about helping and supporting others, because at the time I didn't know where to turn.
I needed someone to meet me where I was, which was different from any traditional Western therapy I knew of at the time.
This spiritual and emotional journey was a lonely path, but I learned so, so much.  A big turning point of my "dark night of the soul" was discovering the spiritual and emotional healing properties of herbal medicine (most people, in my experience, are familiar only with the physical healing properties of herbal medicine).
I've had a passion for holistic healing in conjunction with food and herbs my entire life, but it wasn't until this deep point in my journey that herbal medicine healed me on other levels besides the physical.
I've always felt inspired by the ways indigenous traditions have used herbs since ancient times, which led me to create a line of purposeful, organic herbal teas under the brand Meraki Herbal.
After becoming a mother, I focused deeply on generational healing. This too I bring into my work. Conscious-parenting concepts can be applied by anyone (even if they aren't a parent themselves) in the service of healing their inner child. I became certified as a postpartum doula and chef to support mothers and their babies with a nourishing, healthy transition into their new life together.
Before the pandemic hit in the beginning of 2020, I facilitated in-person women circles, a space for safe connection and sharing. This inspired me to launch my spiritual and emotional healing vibe online through my Ritual of Heart account on Instagram where I have been building community ever since. It's been lovely, fun, and expanding! It's also been a way to apply the concepts I learned in the Conscious Business School program.
The more we heal ourselves, the more fully integrated and embodied we are able to show up for our partners, communities, and families.
I feel blessed to support you. Thank you.
-Renée Mifsud,
Ritual of Heart Founder
Work with Renée